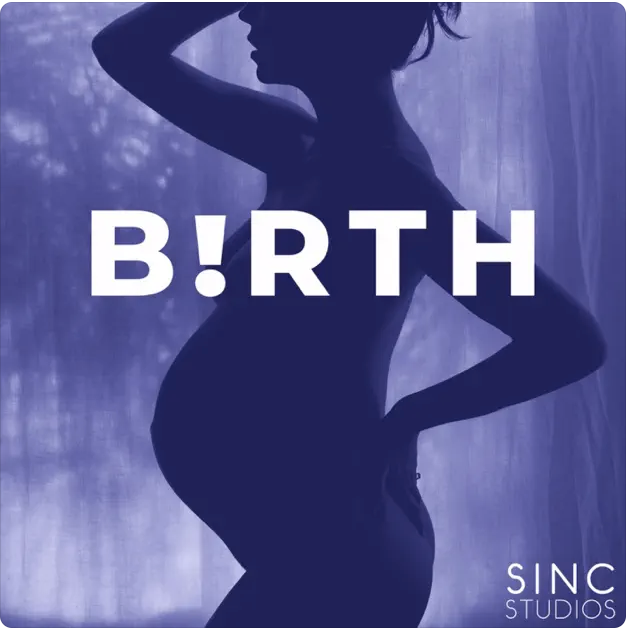 Birth: What Every Parent-To-Be Needs To Know About Pain
Great advice and personal experience from pain psychologist Dr. Jody Thomas in the Birth podcast interview.
About this Resource
This is part 1 of the episode, listen to part 2 here.
Birth podcast host Christy Will enlists the help of Licensed Clinical Psychologist and pain management expert Dr. Jody Thomas to discuss pain management skills for babies, kids, and parents while talking about her own experience with pain during childbirth. This podcast is a great resource for parents, as it provides tips and skills necessary to reduce and manage pain to help you feel better.
---
You Might Also Be Interested In
---

Help fund more groundbreaking research and resources for parents like you by supporting the Meg Foundation
Donate