…and help us do more!
We have big plans. We are talking monstrous. The kind of plans that can change lives, communities, and even the world. But we can't go at it alone. We rely on amazing support from people like you.
When you support The Meg Foundation, you help us empower people across the globe with the pain management skills, strategies, and resources to prevent immediate suffering now and set the stage for better health in the future for everyone. And no gift is too small. Every single dollar amount matters, and we are proud to say that we've proven again and again how we make every dollar have maximum impact.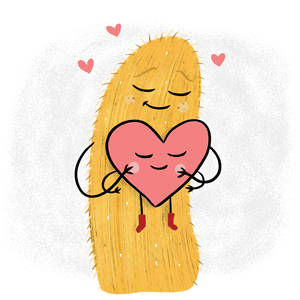 Together, we can make a difference. Together, we can change the world.
Together, anything is possible.
Thank you for being a part of Team Meg.