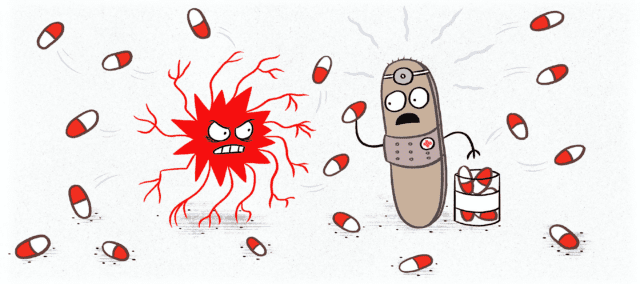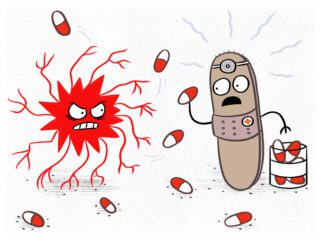 Part Three: Myths and Misconceptions
There is a lot of old school thinking about pain floating around that we now know (yay research!) just isn't true. It turns out that what kids, parents, and providers think they know about pain can be a big barrier to making things better. So let's clear some things up with good, solid facts!
---
Myth
Kids' pain experiences don't matter…they forget them anyway.


Fact
Wrong! Our early pain experiences have long term impact. They change the way we experience pain and how we feel about healthcare into adulthood.
Myth
Pain is the same for everyone. 


Fact
Pain is DIFFERENT for everyone. It's even different for the same person, depending. It depends on MANY things, including past pain experiences, genetics, stress, mood, culture, etc.
Myth
There is nothing we can do to prevent the freakout around needles for kids or adults. 


Fact
Nope. There are simple, effective, research  proven strategies that make needle pokes and other procedures a lot easier and more comfortable. 
Myth
People who are scared of needles just need to suck it up…it's no big deal.

Fact
It is a really big deal: it's a fear that likely developed in childhood, is VERY common, and can have a major impact. People need skills and support…not shame.
Myth
All doctors and medical providers know everything there is to know about all pain management techniques.


Fact
It turns out not, even the best ones! Chances are they only received 7-10 hours of instruction on pain in med school. You might need to give them some information (we can help!).
Myth
If something hurts more than a doctor "thinks" it should, then it means you are crazy.


Fact
Wrong. Everyone's body is different, and what might be not a big deal to one person can be incredibly painful to someone else. It's not crazy…it's how people work.
Myth
Everyone gets the same kind of treatment for their pain. 

Fact
The truth: Black people and those from other communities of color are much more likely to be undertreated, even kids. Women are also more likely to not get the care they need.

Next up: We'd love to show you all the science and research that fuels your superpowers and is the foundation of what we do.
Digging Deeper >