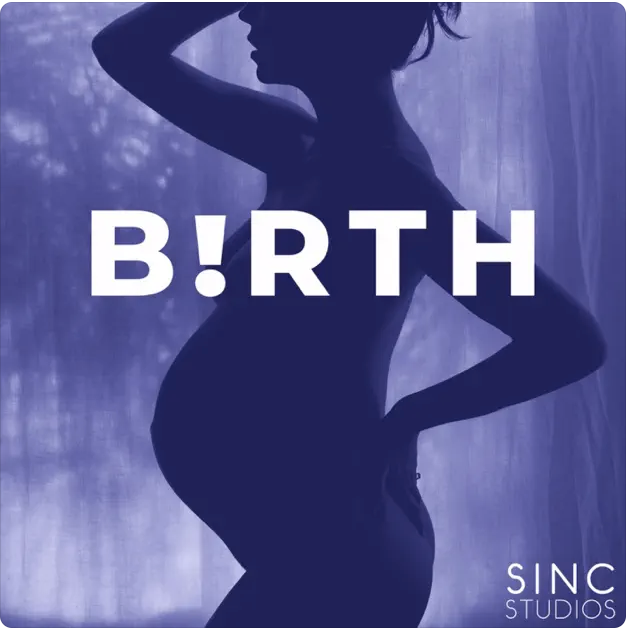 Birth: NICU Advice for Parents & Creating Your Empowered Pain Experience
Practical advice and tips on Part 2 on Dr. Jody Thomas' interview with the Birth podcast.
About this Resource
This is part 2 of the episode, listen to part 1 here.
Dr. Jody Thomas shares her TWO incredible birth stories and her overall experience with having a baby in the NICU. This podcast is full of valuable advice for all you parents who also end up with a baby in the NICU, and we talk about how to prepare yourself and your child for a positive and empowering pain experience. Plus, a fun historical fact about the history of anesthesia during childbirth!
---
You Might Also Be Interested
---

Help fund more groundbreaking research and resources for parents like you by supporting the Meg Foundation
Donate