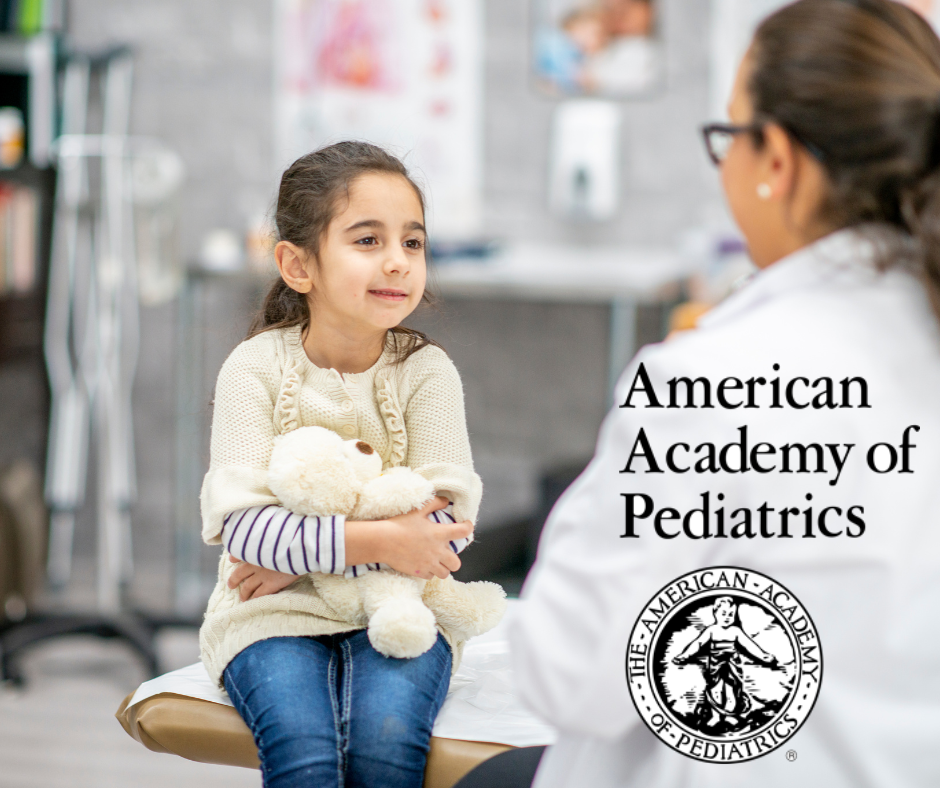 American Academy of Pediatrics: Taking Fear and Pain Out of Needles-For Your Child and You
Great article with practical tips from HealthChildren.org, the website of the American Academy of Pediatrics.
About this Resource
Meg Foundation's own Dr. David Becker and Dr. Jody Thomas provide medical and psychological evidence-based skills to help manage pain, reduce fear and anxiety and create a better experience at the doctors. It includes practical tips that will help your child feel more comfortable at their appointments, and the steps for creating a good plan of action!
---
You Might Also Be Interested In
---

Help fund more groundbreaking research and resources for parents like you by supporting the Meg Foundation
Donate