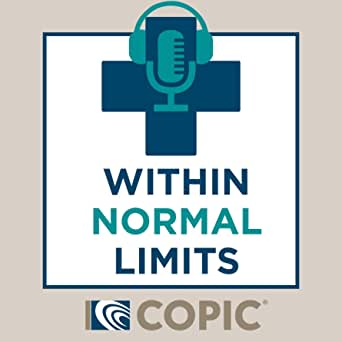 COPIC Within Normal Limits Podcast
Our very own Dr. Jody Thomas shares her insight on this episode entitled: Helping Kids Cope with Anxieties Around Medical Care and Pain Management.
About this Resource
The discussion examines how "fear of needles" and health care avoidance can develop in early childhood, and what strategies can be implemented—by parents and medical providers—to prevent negative associations with medical care. Thomas highlights some best practices for pain management with children, such as over-the-counter numbing creams and comforting techniques, and talks about resources they have developed in partnership with health care organizations to support physicians. In addition, she talks about how her organization has used its experience to address vaccine hesitancy, the role anxiety plays in this, and how they have shared insight to help overcome these barriers.
You May Also Be Interested In