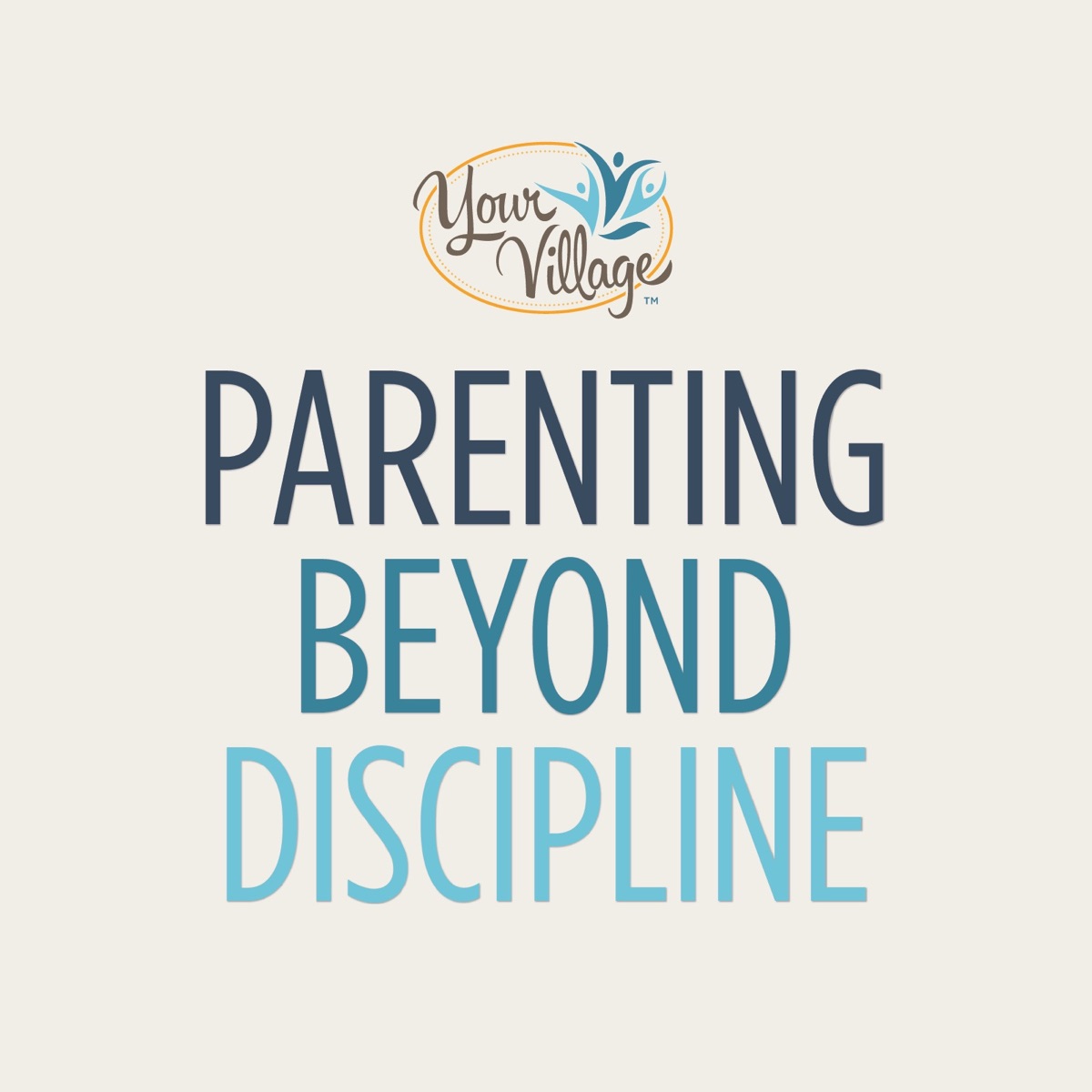 Parenting Beyond Discipline: Strategies to Help Kids (and their grownups!) Manage Medical Procedures
Our Founder and CEO Dr. Jody Thomas talks about needle anxiety on the Parenting Beyond Discipline podcast.
About this Resource
This great podcast by Parenting Beyond Discipline host Erin Royer and Licensed Clinical Psychologist and Meg Foundation for Pain Founder & CEO Dr. Jody Thomas discuss easy, research supported tips and tricks for parents and providers to help reduce fear, anxiety and pain in children!
---
You Might Also Be Interested In
---

Help fund more groundbreaking research and resources for parents like you by supporting the Meg Foundation
Donate