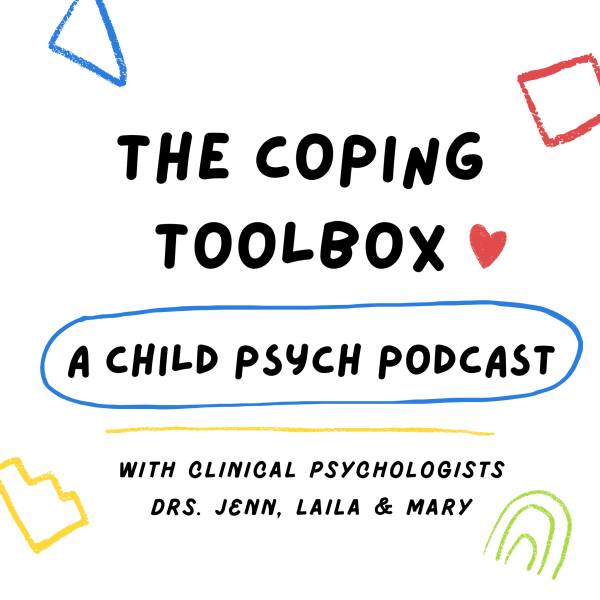 The Coping Toolbox: What Every Parent and Healthcare Provider Should Know to Reduce Pain and Fear
Dr. Jody Thomas breaks down the way to prevent and manage needle fear in kids on The Coping Toolbox podcast.
About this Resource
This wonderful podcast by The Coping Toolbox enlists the help of Dr. Jody Thomas, Clinical Psychologist and Founder & CEO of the Meg Foundation for Pain to provide parents and providers with helpful, evidence-based skills to help reduce needle pain and fear in children. Don't be afraid to listen along and take notes…this is a good one!
---
You Might Also Be Interested In
---

Help fund more groundbreaking research and resources for parents like you by supporting the Meg Foundation
Donate