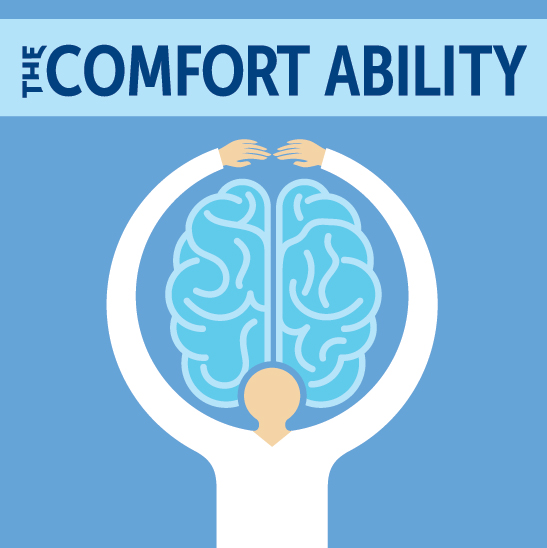 ComfortAbility
An amazing program from Boston Children's Hospital designed to help children with chronic pain (and their parents!) learn strategies to better manage pain and improve their ability to do the things they want to do.
About This Resource
The Comfort Ability Program helps kids, teens and parents or caregivers learn how to better manage chronic pain problems such as headache, abdominal pain, nerve pain, joint pain, disease related pain, post-surgical pain, or any other kind of ongoing pain. The program teaches how pain works in the body and why skills rooted in psychology can help. It also gives kids and parents the chance to learn and practice many proven coping skills based in cognitive behavioral therapy.
The Comfort Ability Program offers workshops, health chats, newsletters, and other resources for teens and parents. The workshops take place at many sites throughout the United States, Canada, and Australia. It was developed by an amazing team led by Dr. Rachel Coakley at Boston Children's Hospital.
Who is this for?
Kids, teens, and parents.
---
You Might Also Be Interested In
---

Interested in helping us help even more people by putting our science backed resources out in the world? We need amazing people like you!  Consider donating today!
Donate