Pain Management and Prevention Techniques for Gender Diverse Youth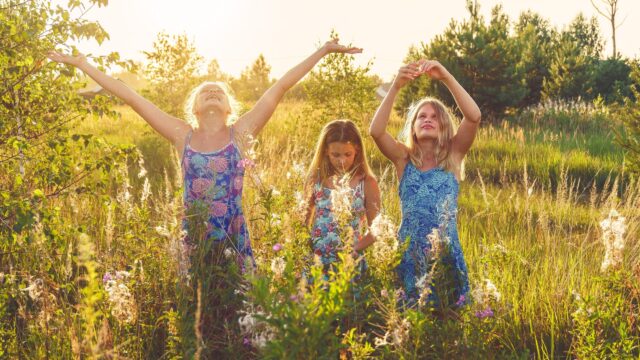 Jessica Bernacki, PhD,
March 3, 2021
At Meg Foundation, we're all about empowering children and families with resources that will help them be more comfortable and less anxious during medical procedures. For trans and gender diverse youth, the word "empowerment" is a critical part of their medical vocabulary.
"It's all about empowerment and self-efficacy," says Dr. Jess Bernacki, Meg Foundation Advisory Board Member and clinical psychologist specializing in affirmative therapy for transgender and gender diverse (TGD) youth and adults. "It's critical that these kids feel more in control and involved in how they're being referred to, how they're feeling in their body, what's working, and what's not working for them. Pain management is just one more way to foster that self-efficacy and help them feel empowered."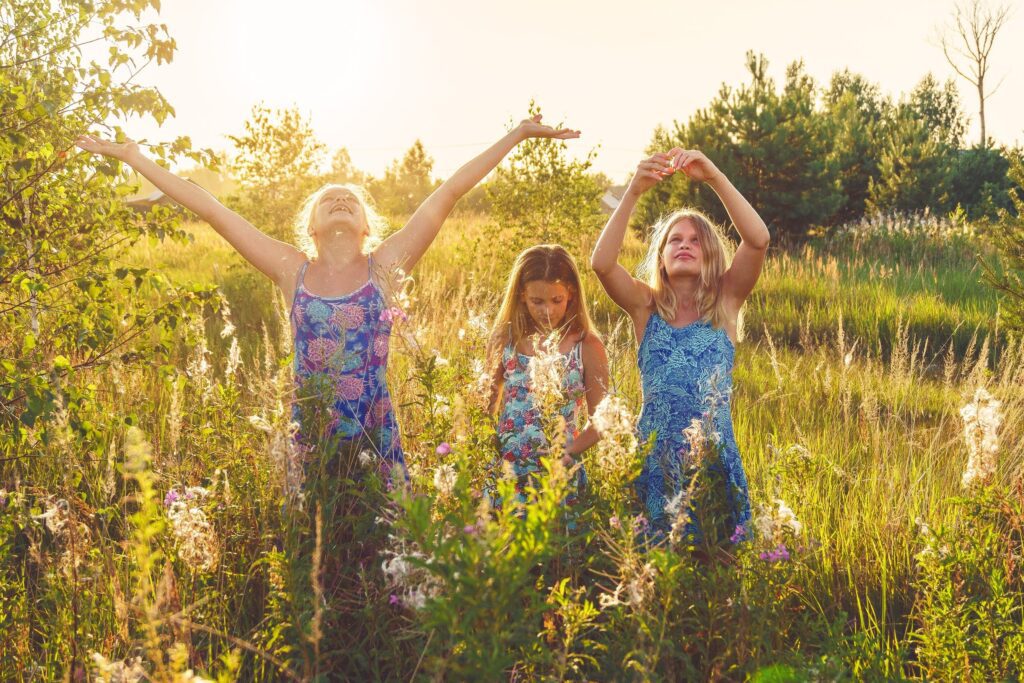 For TGD youth, early puberty marks one decision point for potential intervention. "This is when we start the conversation about whether the adolescent is prepared to go through the puberty that their body is programmed to do," explains Dr. Bernacki. "If they're not, there are medical interventions we can pursue that will pause puberty."
Pausing puberty can be accomplished through injectable blockers or implants. Both injectables and implants are temporary and require lab work before, during, and after to check hormone levels and maintain the health of the patient.
In short: a lot of potential needle pokes and discomfort.
Pain Prevention & Management Strategies for Trans and Gender Diverse Youth
Now, the good news! TGD youth can use resources like the ones provided by Meg Foundation to manage their pain and feel more prepared for procedures. Here are a couple of ideas: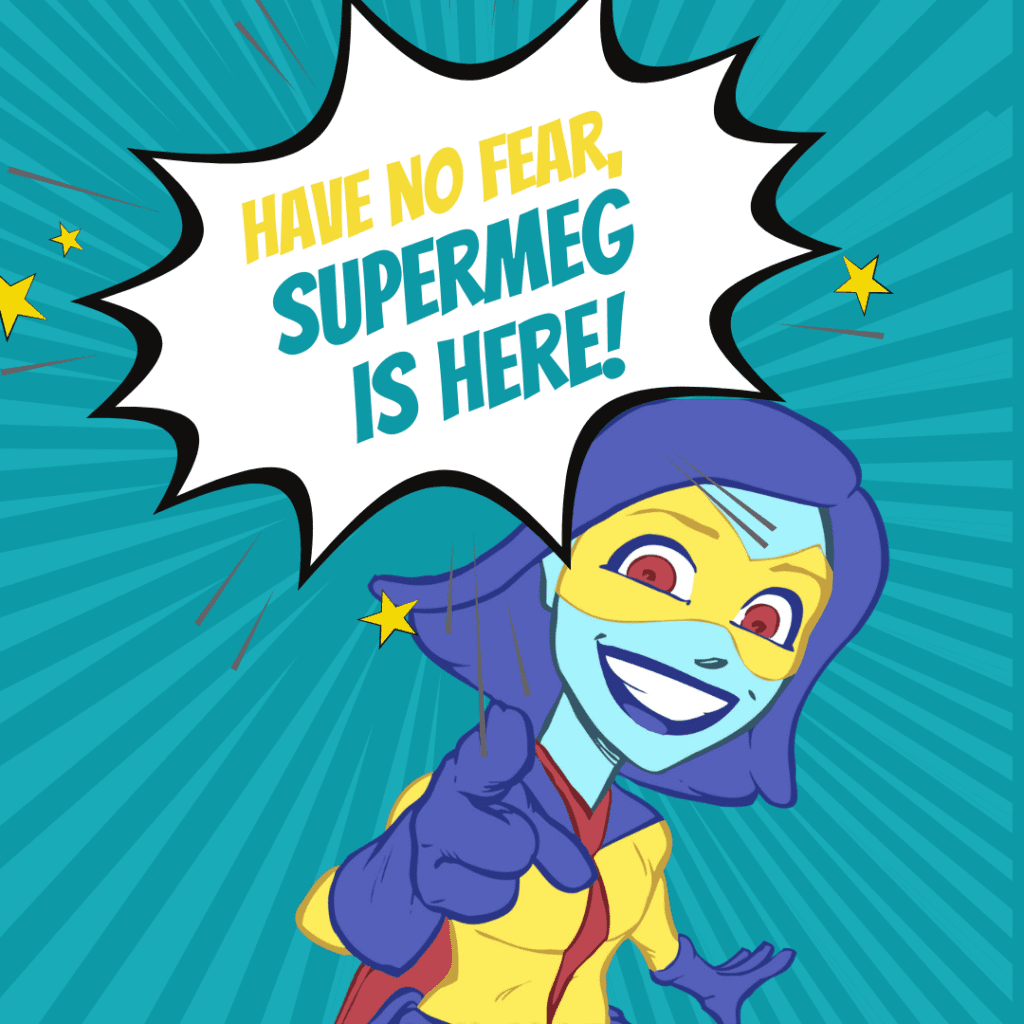 Anxiety & Pain Around Needle Pokes
We've written a lot about expert, research-backed strategies to make needle pokes more comfortable and, with the launch of SuperMeg, there's now a self-led tool that will help you create a plan for needle pokes that reduces pain and increases comfort– and it only takes 15 minutes!
Quick Guide to Topical Anesthetics
Using numbing cream is one of the top best-practice recommendations for medical procedures. Not only does numbing cream reduce physical pain, but it increases patient confidence and reduces anxiety. Check out our guide and be sure to discuss what options might work best for your procedure with your medical provider.
Self-Regulation with ImaginAction
Stanford Children's Health and Lucile Packard Children Hospital put out this great self-regulation tool that can help kids (and adults) monitor and manage energy states, emotions, thoughts, and behaviors. ImaginAction can help users feel less anxious, feel more okay with uncertainty, manage pain, and more. Check out the great explainer video on their homepage to learn more.
Resource for Tweens and Teens
Meg Foundation's Tweens and Teens Section has a whole bunch of other expert-vetted resources for kids 12 and up. Don't see a resource or have a question? Don't hesitate to reach out at info@megfoundationforpain.org.
We wish it were standard clinical practice for these techniques to accompany any medical procedure, but until they are, we're here to help you advocate for them.
One final note– it's important for clinicians to remember that most people don't like procedural pain. As Dr. Bernacki points out, "A youth can be experiencing anxiety about a procedure AND be experiencing gender dysphoria. Neither takes away from the experience of another. Engaging a youth in conversation about those feelings will help distill that."

About the Author
Dr. Jessica Bernacki is a licensed clinical psychologist in the Department of Medicine at the UCLA Medicine-Pediatrics Comprehensive Care Center and on the Pediatric Psychiatry Consultation-Liaison Service at the UCLA Medical Center, Santa Monica. Her clinical, teaching, and research interests focus on the delivery of evidence-based behavioral health services in the primary care setting and coping with pediatric medical illness. It is from her experiences working in pediatric inpatient and outpatient care at UCLA and Lucile Packard Children's Hospital at Stanford, as well as having her own two children, that have motivated her to help improve the experience of youth receiving medical interventions.